Check our store for our Fathers Day Specials!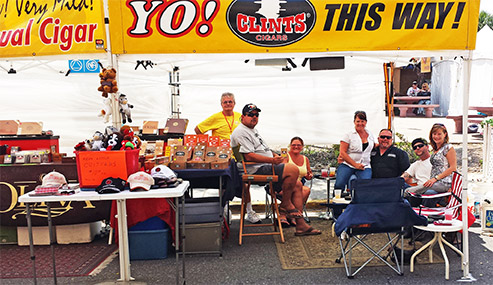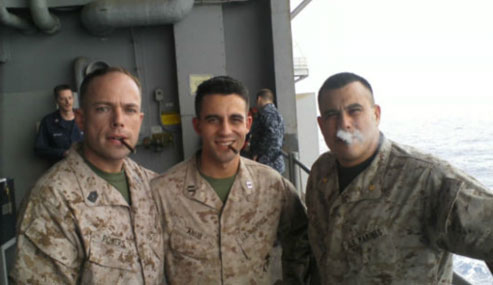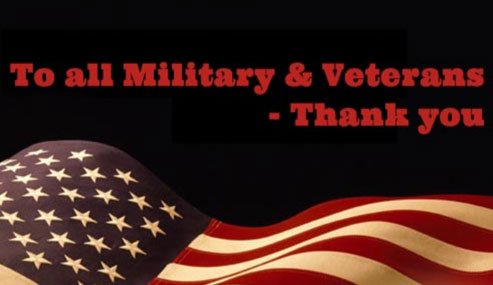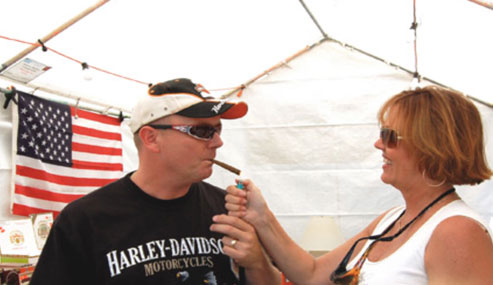 Clints Smokers Say...
We love Clints! They are the best cigar we have smoked.
Rating (scale of 0 to 100): 100.
I am on my third box of Clint cigars. I wish I had a case to carry them in.
Read More...
— Doug, Inverness FL